Greetings Riders!
We will be having a bonus event to celebrate the Black Friday sale
Get up to 20% bonus when purchasing Gcoins from November 24, 2021, until December 01, 2021!
Event Schedule:
Start date : November 24, 2021 (00:00 PST)
End date : December 01, 2021 (23:59 PST)
Note:
- The event applies only on VFUN platform.
- The additional bonus Gcoins from the event will expire after 90 days if not use.
Top Up Now:
https://billing.valofe.com/
Check out the link below to learn more about this event: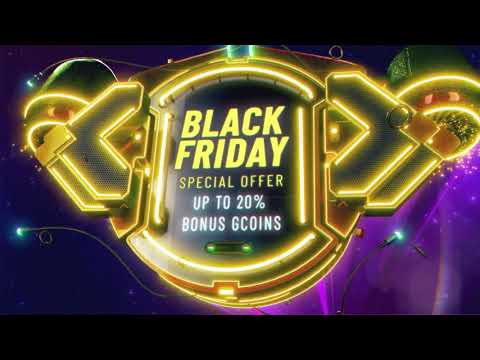 Thank you for your continuous support.
Regards,
Riders of Icarus Team