Rangers,
We have another exciting event for you this coming Black Friday Sale!
Combat Arms: The Classic Management is offering you up to 20% of Bonus GCoins when you top-up (
https://billing.valofe.com/
) from November 24, 2021, at 09:00 AM CET / 12:00 AM PST until December 2, 2021, at 08:59 AM CET / 11:59 PM PST.
Please take note that the additional bonus GCoins obtained from the event will expire 90 days after you received them. You may also check out our video about the Black Friday Sale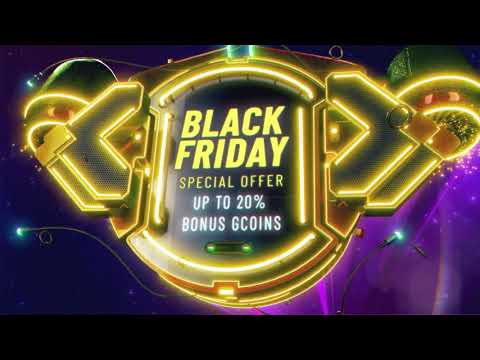 That is all! Out!
Regards,
Combat Arms Management