Greetings Riders!

Join us as we celebrate the launching of Riders of Icarus
VFUN Lounge!
Event Mechanics:
All you have to do is hit the "
Like
" button on Riders of Icarus VFUN Lounge to receive amazing rewards when you reach the Milestone!
Visit our VFUN Lounge using the link below:
https://vfun-lounge.valofe.com/page/icarus-na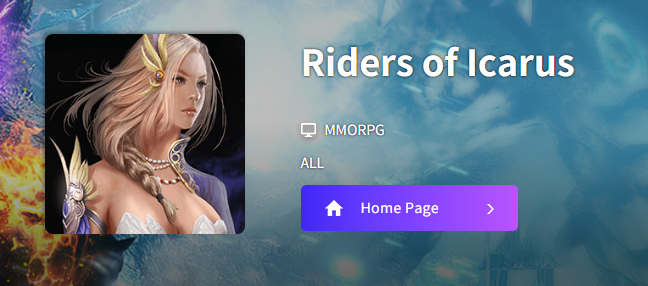 Event Duration:
June 08, 2023, until June 22, 2023.
Event Rewards:
Riders that have liked our VFUN Lounge will receive the following rewards once the Milestone has been reached.
Reward List:
100 Total Likes
Reward:
Ellun (70 Pack)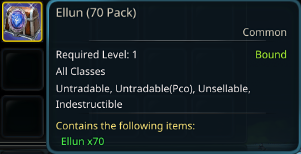 250 Total Likes
Reward: F.E.N.R.I.S Prototype Package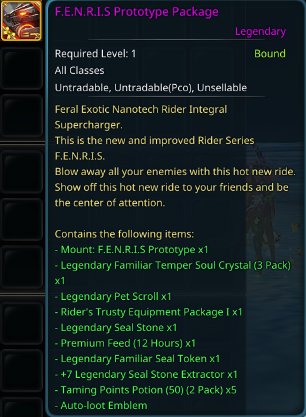 400 Total Likes
Reward: VALOFE Aura (30 Days)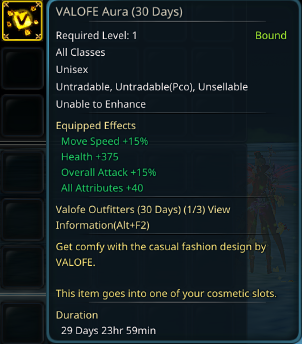 500 Total Likes
Reward: Premium Service (7 Day)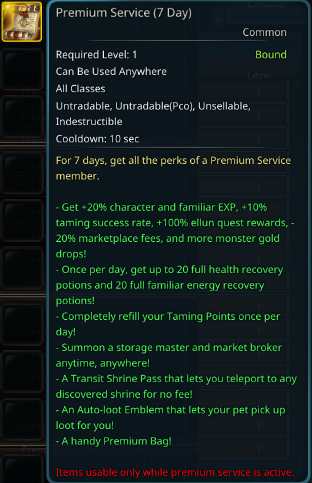 Note: Please be informed that the milestone rewards will be sent after June 27, 2023 Scheduled Maintenance.