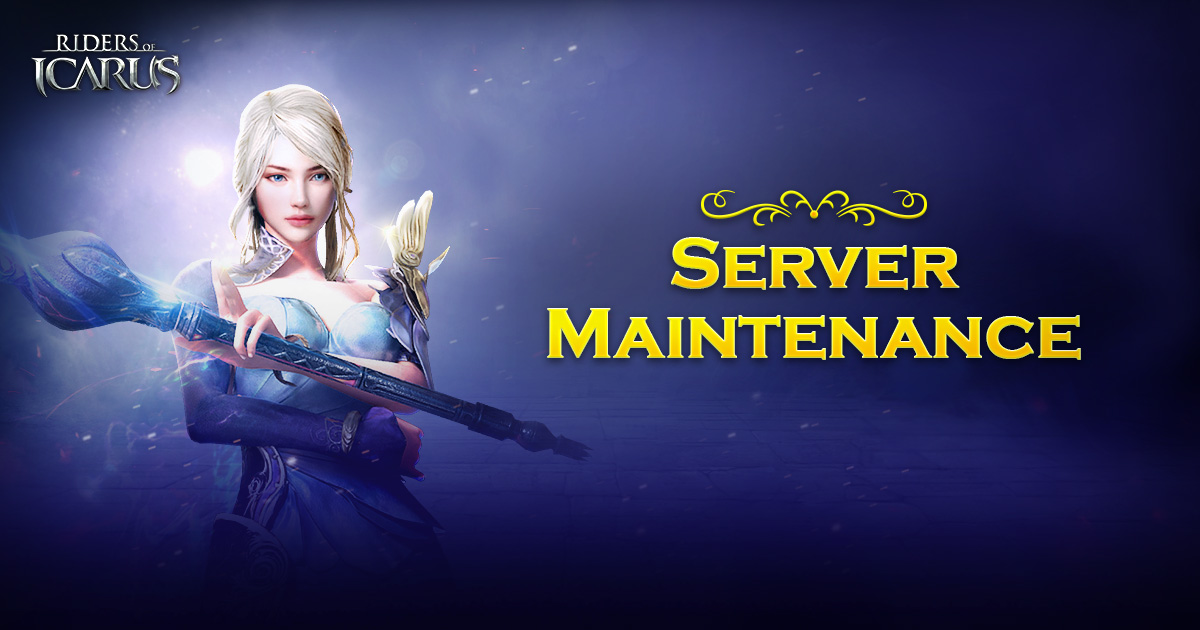 Greetings Riders!
Please be advised that there will be scheduled maintenance on
Wednesday, September 13, 2023.
We anticipate
The maintenance is to last
approximately 12 hours (May occur extensions).
Please note that each maintenance's estimated length is subject to change without prior notice.
Time:
UTC - 03:00 AM to 3:00 PM
PDT - 8:00 PM to 08:00 AM
EDT - 11:00 PM to 11:00 AM
AEST - 1:00 PM to 01:00 AM
CEST - 05:00 AM to 5:00 PM
Game service for all servers will not be available during this time. Please log out a few minutes prior to the
maintenance schedule to prevent item loss/rollback.
System:
- Chaos Blacksmith Disabled
- Big Delicious Dessert Event Removal
- Autumn Theme Background
- New Chat buff: Volcanic Authority has been added (type: Ignite The Fire Within!)
- New Server Buff: Erupt! has been added
- Ellora Cash Shop Update for September
- Princess Coin Shop Update for Magmapora
- Special Login Rewards has been added
- Level Cap Increase from Level 70 to Level 75
- New Magmapora Fellows
- New Velzeroth Weapons and Armors
- Main Quests has been extended (MagmaPora Questline)
- New Achievements have been added
- New NPC's have been added
- New Monsters have been added
- New Dungeon has been added (Abandoned Mine)
- New P2E Related Content: Rania Roulette

Fixes:
- Gold capacity changes (400 Million)
- Commision fee adjustments.
- Changed all locals written "Magmafora" to "Magmapora"
- Counterfeit Ticket III skill issue has been Fixed
- Yatuman's Altar Item Drop Issue has been Fixed
- General Upkeep