​
Black Friday is known for its deals. A holiday where everyone can enjoy discounted Items with new and past items that you can have. As people raid the the stores in preparation for festivity and incoming Thanksgiving. Come and Celebrate Black Friday with us as we offer you new enjoying game play and more discounted items.
BLACK FRIDAY EVENT!
​
NPC Black Friday Rabbini <Black Friday Event>
This NPC holds the quest and Shop for the Black Friday Exclusive ticket that you can buy in the Ellora's Shop.
Black Friday Exclusive ticket can be changed to NPC Black Friday for rewards.
Quest
[Event] An Exclusive Pass
Objective:

Talk to Black Friday Rabbini <Black Friday Event>

Rewards:

Black Friday Exclusive Ticket x2
Zelnaris Craft Material Package x1

This Package contains the Following item(s):

Zelnaris's Weapon Recipe Lucky Box x1 (random recipe box)
Zelnaris's Mark x12
Zelnaris's Soul Stone x90
Tempered Adamantium Ingot x700
Tempered Adamantium Alloy x300
Sacred Dark Essence x50
NPC Black Friday Shop!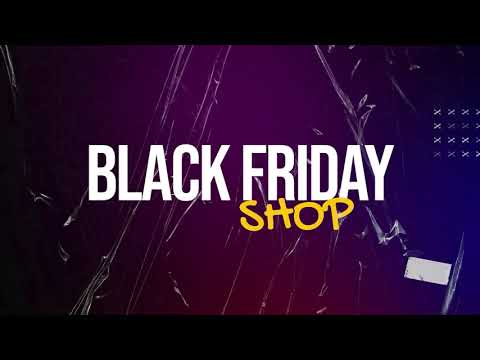 Good luck and have fun to all Riders! Have a wonderful Black Friday!