Greetings Actionists!
To make the celebration of Black Friday even better, we'll be holding a Bonus GCOIN event for VFUN Platform! Players who top-up during the event's duration can get BONUS GCOINs!
Don't let this chance pass as the more you buy, the better the bonus!
EVENT DETAILS: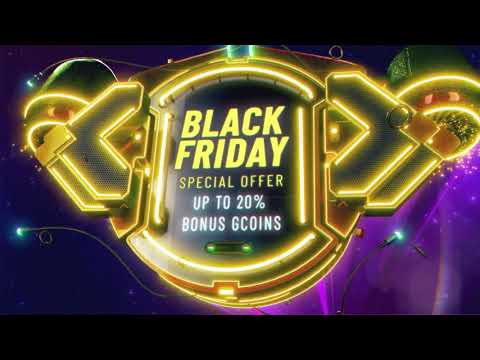 EVENT MECHANICS:
• Get up to a
20% BONUS
when purchasing
GCOINS!
NOTE: The additional unused bonus GCOINs from the event will expire after
90 days
from the date of purchase.
EVENT SCHEDULE:
Start Date:
November 24th 12:00 KST
November 24th 19:00 PST
November 24th 03:00 UTC
End Date:
December 2nd 16:59 KST
December 2nd 23:59 PST
December 3rd 07:00 UTC
Recharge your GCOINs here:
https://billing.valofe.com/
Don't miss your chance to get additional bonus GCOINS for free!
Regards,
VALOFE C9 Team