Hi folks first of all I did not play CA for few months i'd like to see some changes with the "Operatives" since i'm planning to return into the game.
we used to have cool system for Specialists which used to last for more than 5 years.
the current in-game situation is just horrible since people are free to equip 6 Specialists items into their Backpack. plus having 25 Speed rate. thats why back in 2017 Nexon has decided to temporarily remove all Specialists & Operative items available for purchase in the in-game shop. until further solution. it also affects to the income.
why would somebody spend real money on something else if people can equip 6 Specialists items by using normal Character with 25 Speed rate. most of players wont be spending real cash in-game since they've already got advantage with lots of Operative items equiped into their 5 slot Backpask.
Operatives are meant to be the ones to carry any type of "Specialists items" even the in-game Description of Specialists items tells that only Operatives are allowed to carry those items. with ( 2 Slot Backpack License Max )
"any other Characters other than Operatives cannot equip any Specialists items into their backpack which makes "Operatives" unique & balanced at the same time."
Operative Characters aka the Specialists become completely iseless since people can equip lots of Specialists items without equiping Operative Character. none really spends real cash on Specialists Characters anymore.
I really hope that VALOFE forum Moderators going to send this to the VALOFE GM's & Developers. since the return of old Operative system would solve a lot of issues.
Operatives before :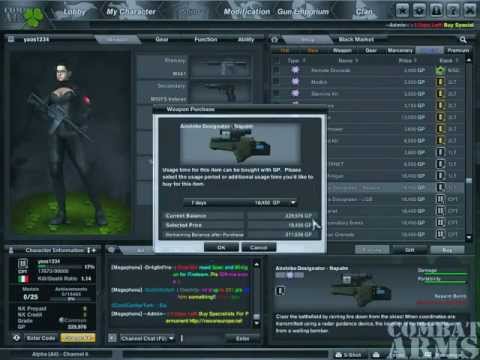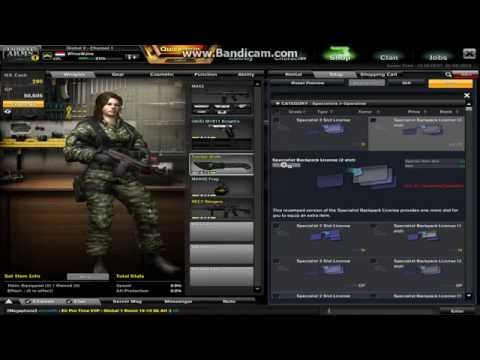 P.S Specialists items are messed up since Caltrops & Aid Kits & Medkits & Auto-Turret are "Support" items not "Explosive" items. player should be able to join No Explosive rooms with any of these items. just like before. those items are considered as Support items which means it needs a fix as well.
- Kind Regards - Giorgi.